Details for the Rapid Fire Carnival Cannon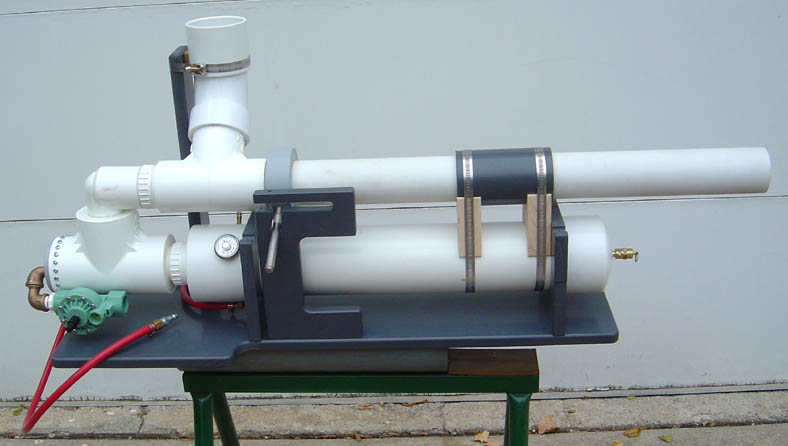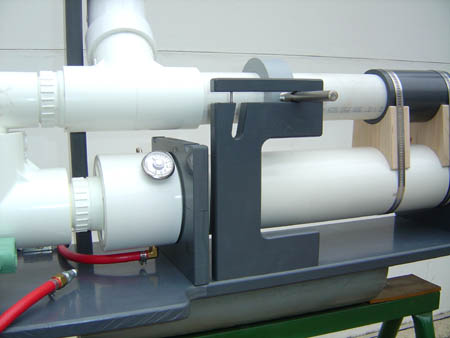 More info to come but this is my latest creation. This is a bolt action, breech loading, Tennis ball cannon that when hooked up to a high volume air source can fire 10 - 15 tennis balls a minute at over 400 miles per hour. I will try to get more pics and some video up when I get back from vacation...but I just wanted to get a teaser pic up before I left. The $1000 price tag includes UPS ground shipping.
OK....Click HERE for a video.
This product is not available for purchase at this time.