Details for the 2" SCH 80 Smoothbore Pipe
Not too much to say here.....A picture is worth a thousand words. 2" SCH 80 pipe has the same Outer Diameter (OD) as SCH 40 but due to it's heavy wall thickness it has a smaller Inner Diameter (ID). This smaller bore makes it perfect for the 2" super balls I offer. It also works extremely well with golf balls provided a small piece of rag is used as a patch.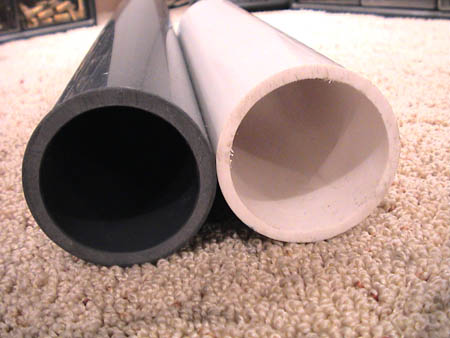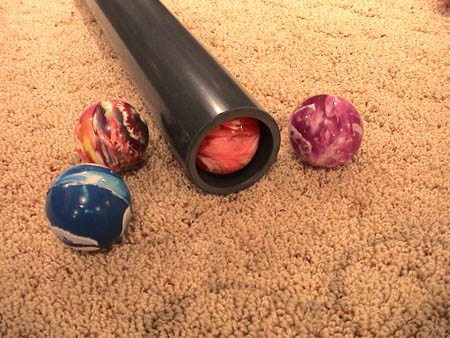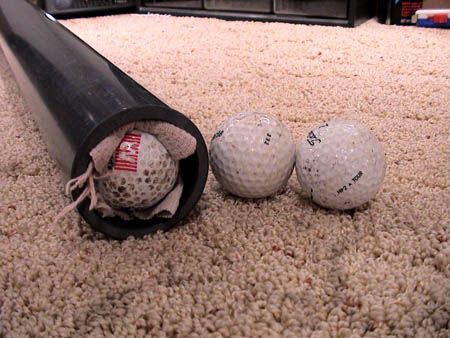 You can order this component in the Spudtech Store.