Details for the 4" CLEAR SCH 40 PVC Pipe
Do-It-Yourselfers.....Always wanted to build a combustion spudgun with a clear chamber but didn't want to dump $140 on a stick of 4" clear 4" PVC??? I offer it at $32 a foot. Night time spudding at it's best!!!!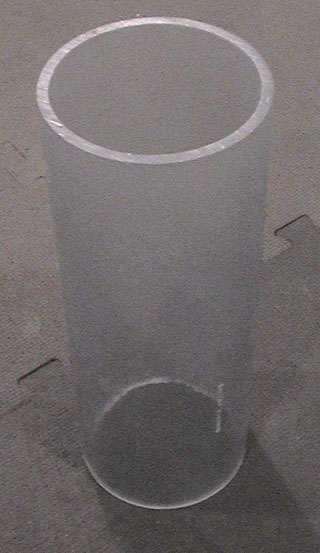 You can order this component in the Spudtech Store.