Details for the CO2 Regulator Setup
Alows a pneumatic launcher to be used in a remote location where an air compressor is not available. Attaches to a CO2 cylinder and reduces the pressure from 800psi inside the bottle to an output pressure of 0 - 125psi. Comes with 15 feet of hose and a 1/4 npt male fitting that a quick disconnect fitting or tire chuck can be attached to.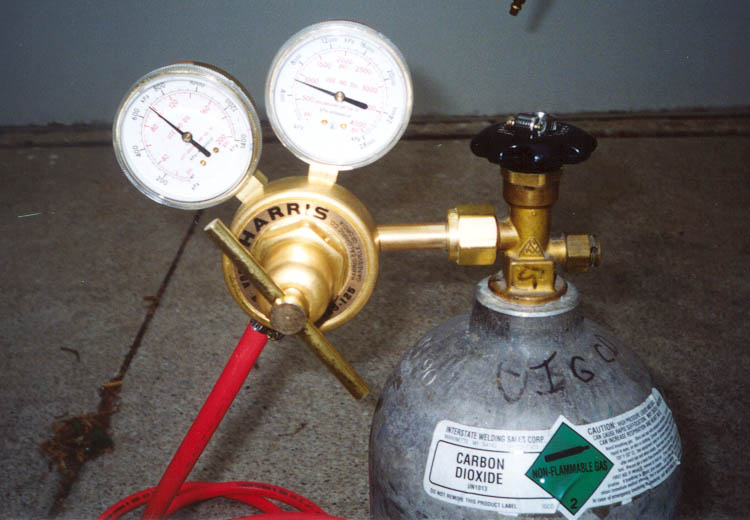 You can order this component in the Spudtech Store.