I would like to welcome everyone to the internet's premiere website pertaining to spudguns and all other types of novelty launching devices. Branded "the center of the spudgun universe" by CBS news. Specializing in pneumatic and combustion-based launchers of ALL types, styles, sizes, and feature levels. Find out all you could ever want to know about has become a favorite weekend past time for people of all ages. Thank you for visiting and please enjoy your self while you're here.
Jeremy-- Owner
SPUDGUNS ARE NOT TOYS!! WHEN USED IN AN UNSAFE MANNER THEY CAN BE EXTREMELY DANGEROUS. SEVERE INJURY OR EVEN DEATH CAN RESULT FROM MISUSE. NEVER, FOR ANY REASON, LOOK DOWN THE BARREL OF A LOADED SPUDGUN. SPUDGUNS SHOULD BE TREATED WITH THE SAME RESPECT AS A REAL FIREARM.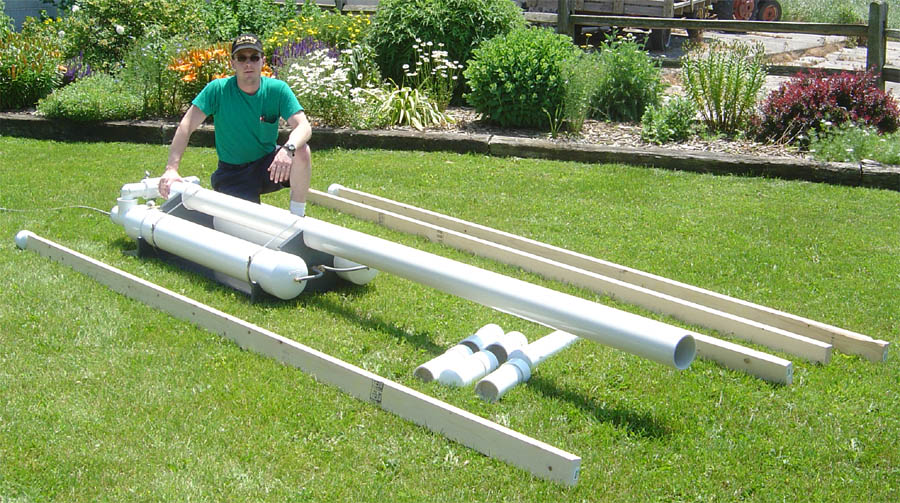 (Joel Suprise previous owner of spudtech.com)
Above is a picture of the massive custom air cannon that was built for the US Dept. of Agriculture a few years back. It's a tornado simulator designed to fire a 12 foot long, 15 pound 2 x 4 at a wall at 100 MPH. Testing this monster was a RUSH!!!! Belive it or not... 22 of these "pneumatic artillery pieces" have been built. Click HERE for a video.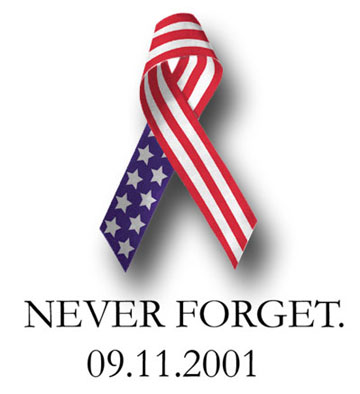 Featured in the November 2002 issue of GQ Magazine!!!!